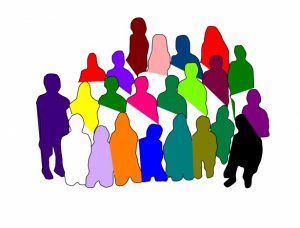 Marsaskala has, over the years, realised a considerable growth in the number of dwellings erected and the number of residents living here. This expansion has not addressed the development of essential infrastructural support systems such as transport, waste management and landscape planning.
This incongruency has resulted in a number of issues that threaten the safety, the physical and mental well-being of citizens and their quality of life. Success in urban development can only be achieved through an integrated approach, and calls for participation of all stakeholders as well as a strong partnership with local citizens, civil society, industry and various levels of government. The European Union advocates citizen participation. Active citizens do not want the government to provide standard solutions for everything. They prefer a tailor-made approach and authorities that think along with them and that create opportunities for the public to shape public policy.
We, a group of people living in Marsaskala, sense the urgency of the problem created by the various issues in our community. We therefore set up a work-group that helps create a community of active citizens that chooses to take ownership of its problems and support the responsible authorities to find sustainable solutions to these problems.